Maintenance & Content Management
If we build a new website for you, Castle Builder Design will install and configure a Content Management System (CMS).
We will recommend an appropriate CMS once we understand your business and goals. We specialize in Drupal and WordPress, two open-source softwares we love.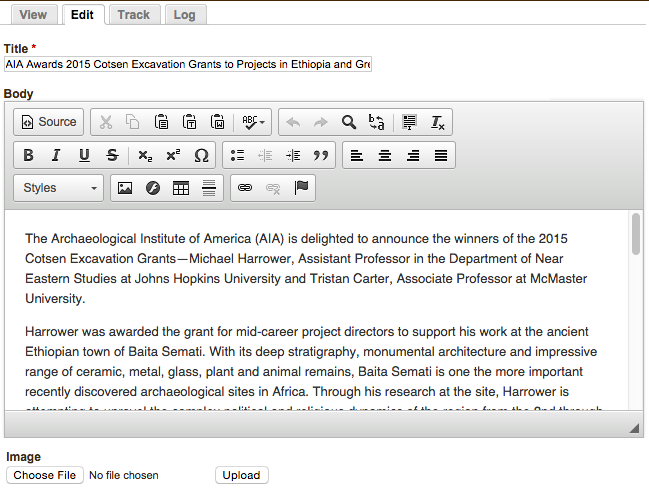 Training
We do on-site or phone training, so that you can learn your new system, and we provide ongoing support.
Already have a WordPress website but need guidance? We can also help you learn to use your existing site. Book a WordPress training session!
Maintenance
If you don't want to deal with day-to-day updates, Castle Builder Design can manage them for you. Just email us—we make most changes within 24 hours. Many clients choose to have us install a CMS like WordPress or Drupal that the staff can use daily and at the same time enlist our expertise to handle essential technical and other updates as needed.
Have a WordPress site that needs maintaining? Sign up for Castle Builder WP Manager!
Castle Builder also manages Facebook business pages, Twitter feeds and YouTube channels for clients as needed. Let us know how we can help.